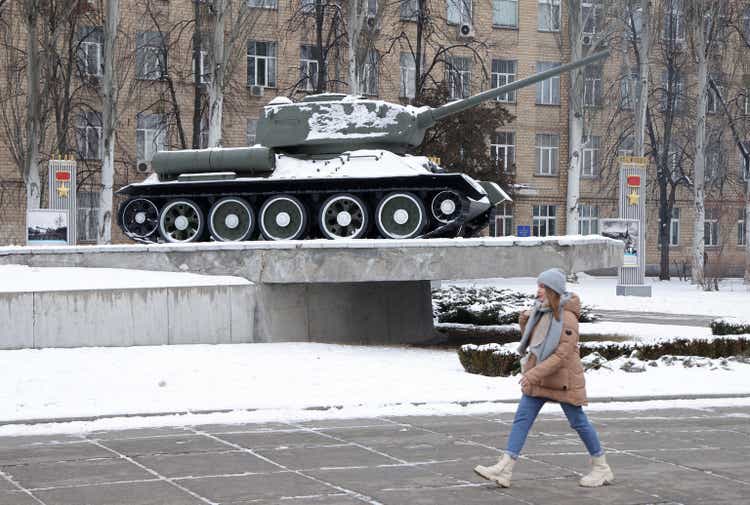 European Union officials are said to be considering cutting Russia's access to financing at the International Monetary Fund after its invasion into the Ukraine.
One option being looked at is removing Russia entirely from the

IMF, though that may be vey hard to do or impossible, according to a

Reuters report

. Another option being considered would be to suspend Russia's voting rights as well as blocking its access to a special IMF currency.

Earlier, Russian ETFs fall again and trading halts on ERUS.
Developing story ...