European power prices now ~300% above US levels, benefitting US metals makers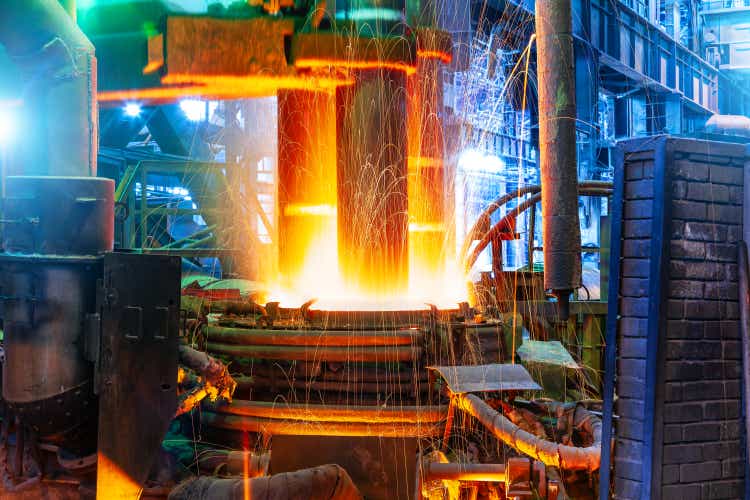 Electricity throughout Western Europe traded ~€360/MWh Friday, as sky high thermal coal and natural gas prices raised feedstock costs for utilities across the continent.
In the US, where natural gas continues to trade near historically low

levels, and coal price volatility has been blunted by long-term contracts below spot market prices, electricity

traded ~€113/MWh Friday

.

Consumers in both jurisdictions are largely insulated from short-term volatility in power prices; however, Europe's energy intensive industries are seeing costs rise in real time, lifting global prices for energy-intensive commodities like aluminum and steel.