Microsoft to suspend new sales in Russia amid invasion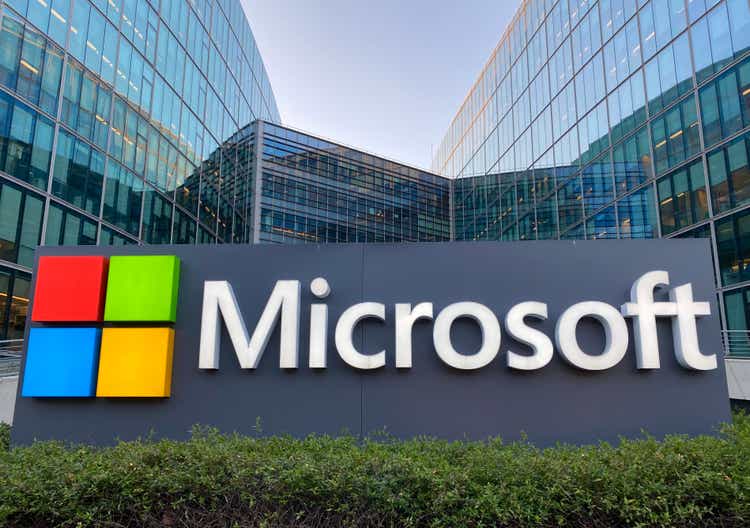 Microsoft (NASDAQ:MSFT) said on Friday that it would suspend all new sales of its products and services in Russia amid the country's invasion of Ukraine.
The company also said it is working "in lockstep" with

the U.S., European Union and U.K. governments, as it works to stay in compliance with governmental sanction decisions.

In addition, Microsoft (MSFT) said it working "proactively" to help cybersecurity officials in Ukraine to defend against Russian cyber attacks.
The Satya Nadella-led Microsoft also said it is in "constant contact" with its employees in Ukraine and has offered support to them, including those who have fled the country.
Credit Suisse released its March list of best picks Wednesday, with Microsoft (MSFT) returning and Nasdaq (NASDAQ:NDAQ) debuting as a top name.