Altamira and Nuance in pact to sell nasal spray Bentrio in China and South Korea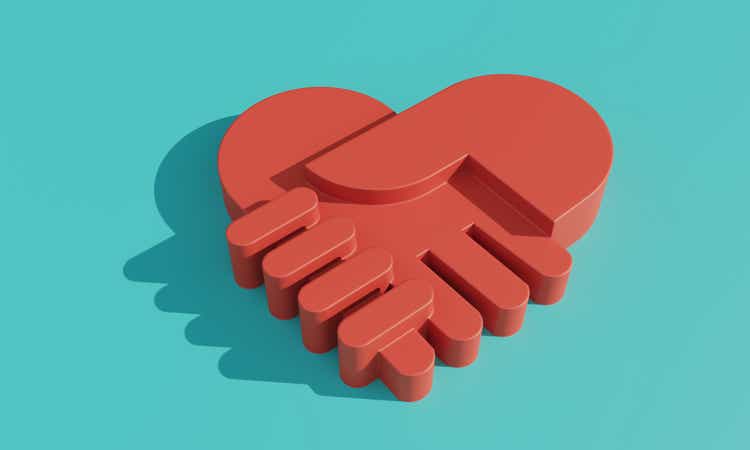 Altamira Therapeutics (NASDAQ:CYTO), a commercial-stage pharma company focused on RNA therapeutics, is trading higher on Friday after announcing a partnership with Nuance Pharma for Bentrio, a nasal spray designed to protect against airborne viruses and allergens.
Under the exclusive licensing and distribution agreement covering Mainland China, Hong Kong, Macau, and South Korea, Altamira (CYTO) will initially supply Bentrio to Nuance Pharma in return for an upfront payment of $1M.
The company is also entitled to development and commercial milestones worth up to $3 million and $19.5 million, respectively. Additionally, once it starts local production of the therapy, Nuance is expected to pay staggered royalty on net sales at a high-single to low-double-digit percentage.

Recently, Altamira (CYTO) partner with Dubai-based Avernus Pharma for marketing and distribution of Bentrio in gulf countries. Currently, the treatment is undergoing U.S. regulatory review for protection against allergic rhinitis.