II-VI's planned purchase of Coherent said to see Chinese antitrust concerns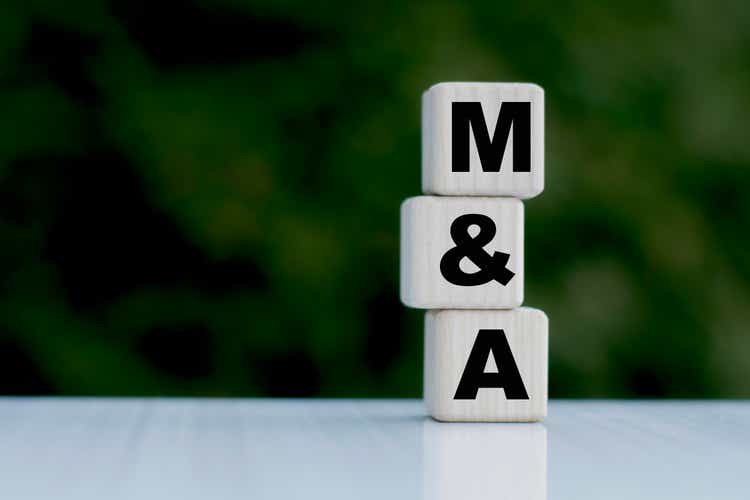 China's antitrust authority is said to have informed II-IV (NASDAQ:IIVI) and Coherent (NASDAQ:COHR) about some issues it has with the planned purchase of Coherent. The deal spread widened $2.46 on the news.
The State

Administration for Market Regulation recently told the companies about its concerns surrounding the deal, according to traders, who cited a report that's circulating. The deal has been under a Phase III probe in the country for a while. The report said that an imminent refiling by the parties would be needed to extend SAMR's review.

MLex reported in January that SAMR is said to have interviewed local companies in the laser and materials industry to get their views on II-VI's (IIVI) planned acquisition of Coherent (COHR). The laser industry players at the time didn't call on the regulator to impose remedies.
II-VI shares

fell 3.8%

and COHR

dropped 2.2%.

IIVI's Chuck Mattera said during the company's Q2 earnings conference call last month that the companies are continuing to work "constructively" with SAMR and expect the deal to close by the middle of the second calendar quarter of 2022. In November, II-VI said it expected to close in the first calendar quarter of 2022.