Electronic Arts halts sales in Russia, Belarus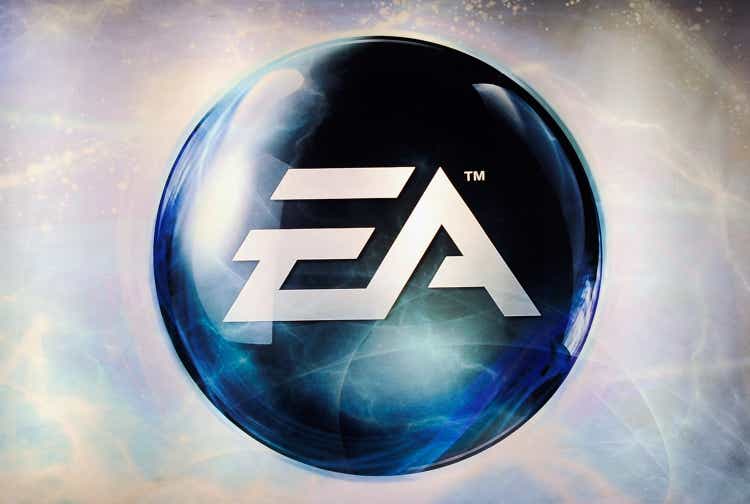 Electronic Arts (EA

-0.7%

) said it is suspending sales of its games and content in Russia and Belarus amid the ongoing conflict in Ukraine.
The videogame giant's move includes virtual currency bundles. EA's (NASDAQ:EA) said its

product "will no longer be available for purchase in our Russian region storefront on origin or the EA app, including through in-game stores."

EA (EA) also said it's working with platform partners to take its titles off their stores, and halt the sale of new in-game content in the region.
"We continue to be shocked at the conflict that is unfolding in Ukraine, and join so many voices around the world in calling for peace and an end to the invasion. We stand in solidarity with the people of Ukraine," the company said, in a statement on the matter.
EA's (EA) moves follow the company stripping out the Russian and Belarus national teams from its top-selling FIFA soccer and NHL hockey gaming titles.