Oil rig count falling everywhere globally, except North America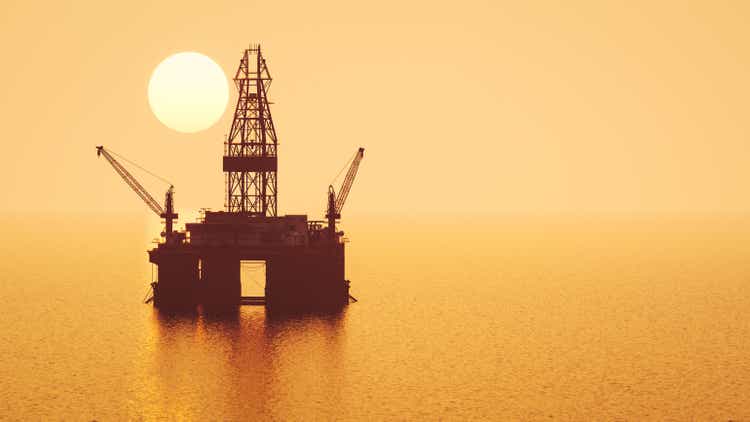 Baker Hughes (NASDAQ:BKR) released the Company's monthly tally of international rig count on Friday, showing counts falling in every geography outside of North America during February.
In Canada and the US, rigs in operation rose by

30 and 35 respectively, even as producers stuck to plans for limited production growth.

As OPEC+ continues to struggle to meet production quotas, rigs in the middle east fell by 2 (~1%) during the month.
Europe saw its rig count fall by 9 to 102, while Latin America, Africa and Asia saw counts fall by 5 (~3%), 5 (~6%), and 7 (~4%), respectively.
Offshore rig operators like Transocean (NYSE:RIG) and Valaris (NYSE:VAL) stand to benefit if higher oil prices (NYSEARCA:USO) lift offshore activity; however, falling rig counts internationally suggest large producers like BP (NYSE:BP) and Exxon (NYSE:XOM) are focused on core positions in the US onshore rather than offshore drilling.