Citigroup expected to write down $100M on Russian FICC exposure - IFR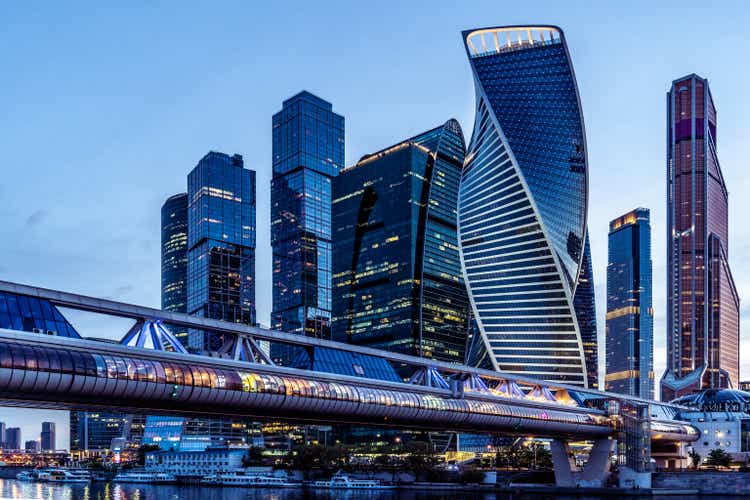 Citigroup (C

-2.5%

) tops the list of global investment banks with the biggest exposure to Russia in emerging market fixed-income and currencies trading at $100M, reports International Financing Review.
Goldman Sachs (GS

-1.8%

) and Societe Generale (

OTCPK:SCGLF

-5.6%

) each lost ~$50M and JPMorgan Chase (

JPM

-3.0%

) lost ~$30M,

IFR

said, citing sources familiar with the matter.

The executives pointed out that assets remain extremely volatile with mark-to-market positions changing on a daily basis. The banks' desks trade a range of products tied to local market interest rates, credit, and currencies.
Russia-related losses, though, are expected to increase in coming months due to the highly uncertain geopolitical outlook and the complexity in unwinding Russian exposure after a slew of sanctions were imposed on many Russian entities.
And while the Citi (NYSE:C) writedown is expected to be ~$100M, the losses are small considering large banks' global markets operations generate billions of dollars in quarterly revenue.
On Monday, Citigroup (C) disclosed $5.4B in exposure to Russia.