Key Russian Internet provider Cogent Communications cuts country off - report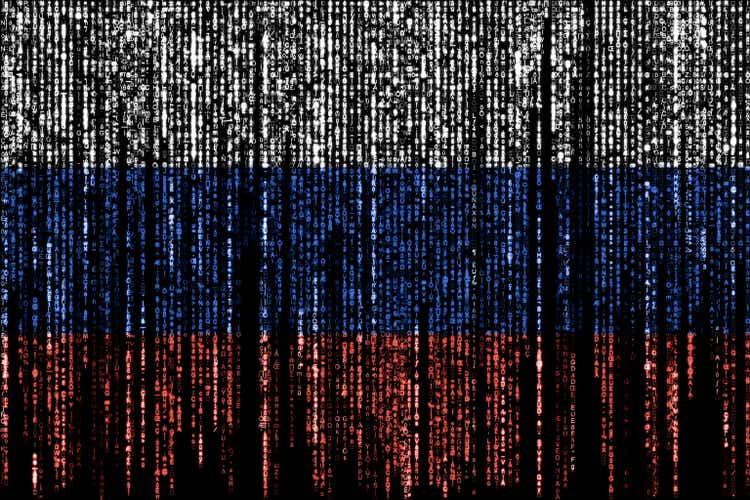 Cogent Communications (CCOI

+0.4%

) is cutting off Russian Internet customers in response to Russia's invasion of Ukraine, The Washington Post reports.
The U.S.-based telecom is one of the world's largest providers of Internet backbone - and a

key provider to Russia, where one of its customers is Russia's top Internet service providers, state-owned Rostelecom. (Rostelecom in turn provides Internet service to many of Russia's government sites.)

Russia has other backbone routes to the rest of the world, but Cogent is among its biggest, the Post notes - which will lead to disruption even if it doesn't knock the nation offline.
The cutoffs were set to begin at noon Eastern U.S. time.
Ukraine has been lobbying U.S. Internet companies to cut Russia off, and any other providers that follow Cogent that way would amplify the impact.