Russia cuts off access to Facebook, citing restrictions on media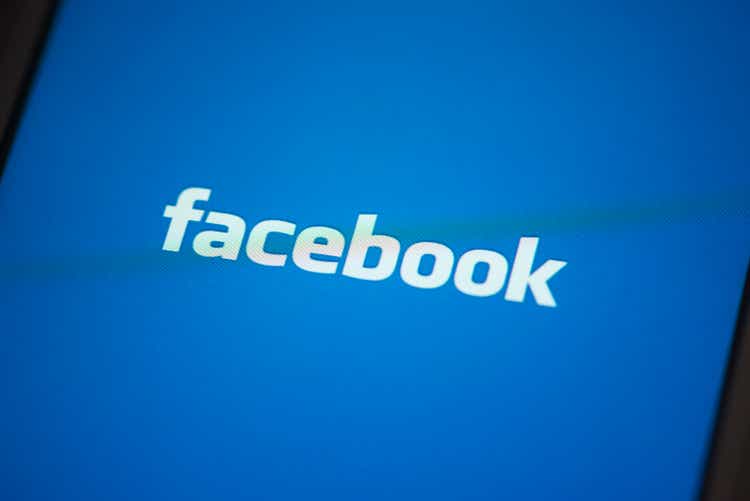 Russia is cutting off access to Facebook (FB

-1.4%

) in the country, the latest escalation of a simmering battle with social-media companies amid Russia's conflict with Ukraine.
Telecom regulator Roskomnadzor says it's making the

move after seeing 26 cases of discrimination against Russian media and information resources by Facebook since October 2020.

It's also citing Facebook's move to restrict access to Russian state-owned media channels.
Those restrictions are prohibited by Russian law, the regulator says.