Turning Point Therapeutics falls as science chief resigns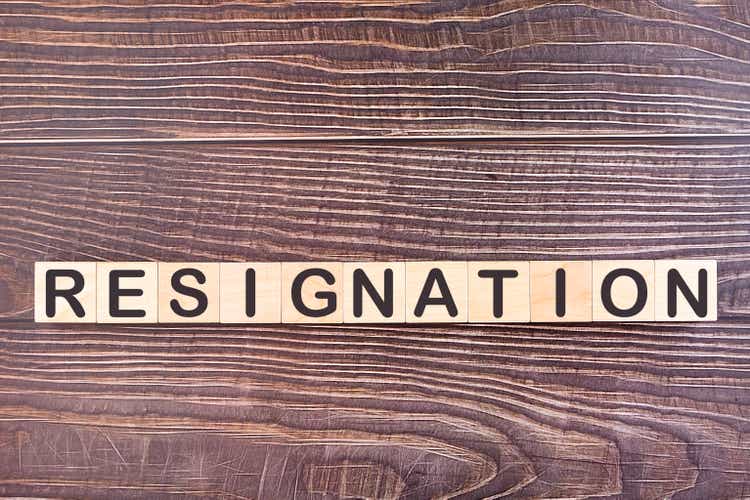 The shares of clinical-stage biotech, Turning Point Therapeutics (NASDAQ:TPTX), is trading

~6% lower

on Friday after the precision oncology company announced the resignation of its Executive Vice President and Chief Scientific Officer, Siegfried Reich.
On Feb. 28, Dr. Reich

informed of his decision to resign effective Mar. 04, Turning Point (

TPTX

) disclosed in a

regulatory filing on Friday.
Before joining Turning Point in March 2020, Dr. Reich was the senior vice president of research and co-founder of eFFECTOR Therapeutics, where he led the efforts to discover three first-in-class small-molecule inhibitors.
At the time, he had over 25 years of industry experience, with the development of more than 20 drug candidates, including licensed drugs, Viracept for HIV, and Inlyta for kidney cancer.