M&T Bank, People's United Financial get merger approval from the Fed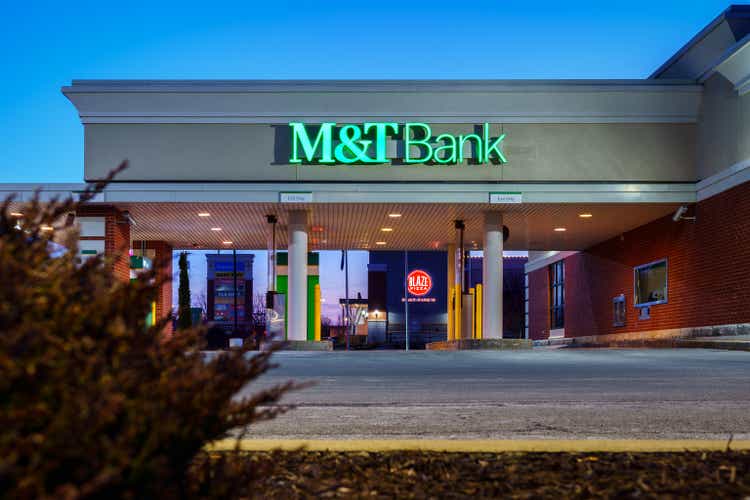 M&T Bank's (NYSE:MTB) application to acquire People's United Financial (NASDAQ:PBCT) was approved by the Federal Reserve Board, the bank regulator said on Friday.
The Federal Reserve Board will incorporate the effects of the acquisition

into M&T Bank's (

MTB

) capital requirements using the 2023 stress test to recalculate M&T's stress capital buffer.

M&T (MTB) is normally on a two-year stress test cycle and will receive a new stress capital buffer this year. But because this year's test won't reflect the effects of the acquisition, the bank will be required to undergo an additional calculation next year.
Last month, M&T Bank (MTB) and People's United (PBCT) extended their merger closing deadline to June 1 because they hadn't yet received the Fed's approval.