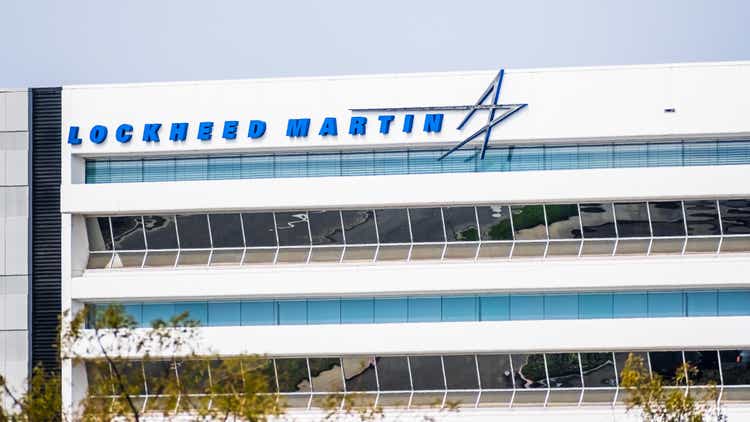 Lockheed Martin (NYSE:LMT) is awarded a not-to-exceed $869.86M cost-plus-incentive-fee, cost-plus-fixed-fee, cost-plus-award-fee, undefinitized modification (P00062) to a previously awarded contract (N0001919C0010).
This modification adds scope for integrating mission and weapon systems capability development, including flight-test

hardware, through system functional review to development test complete on the F-35A, F-35B, F-35C aircraft.

Work is expected to be completed in December 2026.
The Naval Air Systems Command is the contracting activity.