Bristol Myers Opdivo combo gets FDA nod for expanded use in lung cancer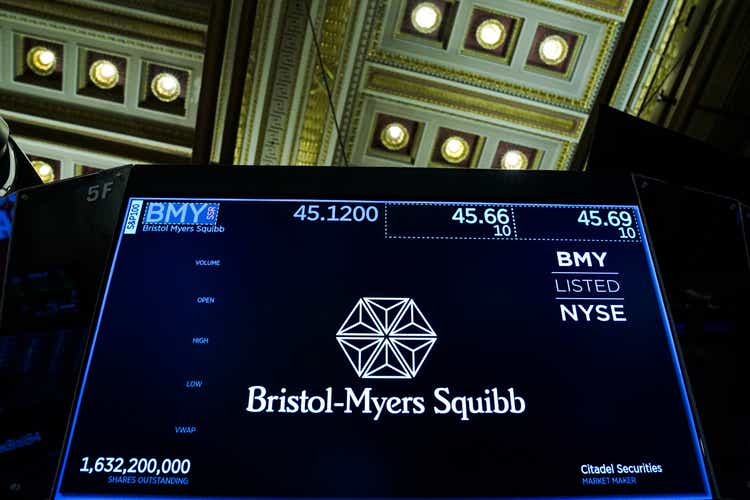 The U.S. Food and Drug Administration (FDA) approved Bristol Myers Squibb's (NYSE:BMY) Opdivo (nivolumab) in combination with platinum-doublet chemotherapy for adult patients with resectable non-small cell lung cancer (NSCLC) in the neoadjuvant setting (use before surgery).
The company said the approval marks the first-and-only immunotherapy-based treatment for use before surgery for non-small cell lung cancer. Opdivo plus chemotherapy is approved regardless of PD-L1 status.
The company said Opdivo-based combinations now approved in both metastatic and earlier stages of non-small cell lung cancer.
The approval was backed by data from the phase 3 trial, dubbed CheckMate -816, which showed that the drug combination improved event-free survival and pathologic complete response compared to platinum-doublet chemotherapy alone.