GlaxoSmithKline CEO Walmsley's 2021 pay rises Y/Y on back of bonus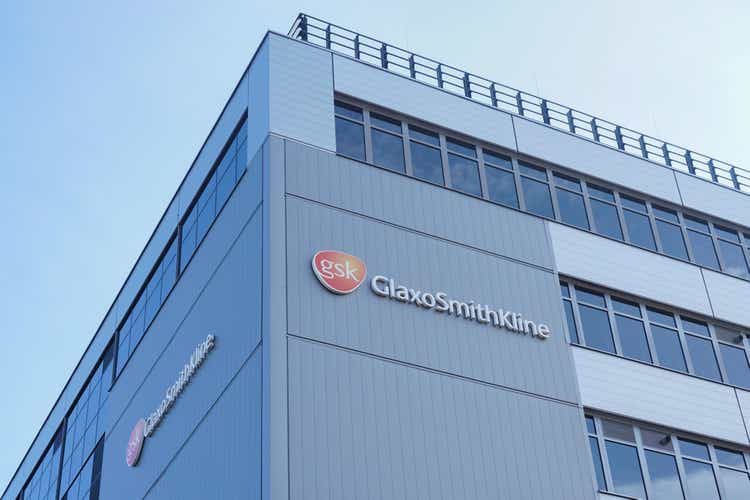 GlaxoSmithKline (NYSE:GSK) CEO Emma Walmsley's 2021 total remuneration rose to £8.20M, compared to £7.03M in 2020.
The increase was mainly due to a rise in total pay for performance, which grew +21.21% Y/Y to £6.60M in 2021.
Walmsley's Annual bonus rose +94.61% Y/Y to ~£2.28M.
Walmsley's pay, however, is still lower than her male counterparts.
Roche (OTCQX:RHHBY) (OTCQX:RHHBF) CEO Severin Schwan 2021 remuneration increased to CHF11.49M (~$12.4M), compared to CHF11.03M in 2020. Meanwhile, Novartis (NYSE:NVS) CEO Vasant Narasimhan's total compensation amounted to CHF11.22M in 2021.