Kalera inks up to $20M financing facility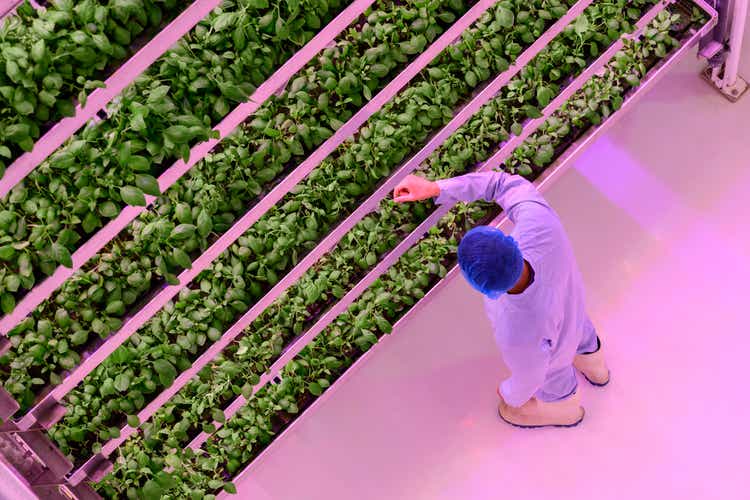 Kalera (OTCPK:KSLLF) signed a secured convertible bridge financing facility for up to $20M.
The lenders will initially include Lightrock, the growth equity and investing platform affiliated with LGT, Canica AS, and NOX Management, which have collectively committed to lending $10M

under the facility.

The facility matures one year from the drawdown date, will bear PIK interest at 8%.
The facility is secured by certain assets of Kalera, which subject to corporate approvals, will be convertible into shares at any time following the closing of an announced merger with Agrico Acquisition Corp and the Nasdaq listing at a conversion price of $10/share in the merged entity.