Indus Realty Trust to divest remaining office/flex buildings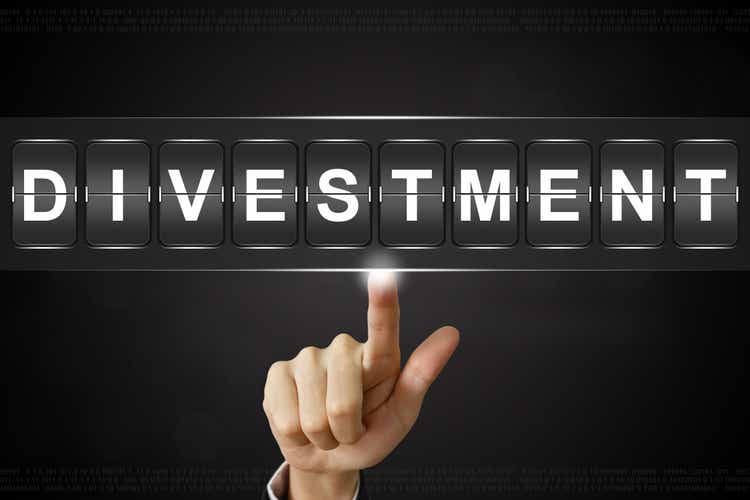 Indus Realty Trust (NASDAQ:INDT) says that it intends to sell its remaining office/flex buildings and fully exit its legacy investment in office properties.
The Office/Flex Portfolio is comprised of seven buildings located in Windsor and

Bloomfield Connecticut totaling ~175,200 square feet; ~70% leased and includes certain space occupied by INDUS.

Additionally, INDUS intends to sell an ~18,000 square foot building that is located adjacent to the Office/Flex Portfolio and is principally used for storage by INDUS' property management group.
Following the sale of the Office/Flex Portfolio, INDUS is expected to be a pure-play industrial/logistics REIT with a modern portfolio located in select high-growth markets.