American apparel company Levi Strauss is suspending commercial operations and any new investments in Russia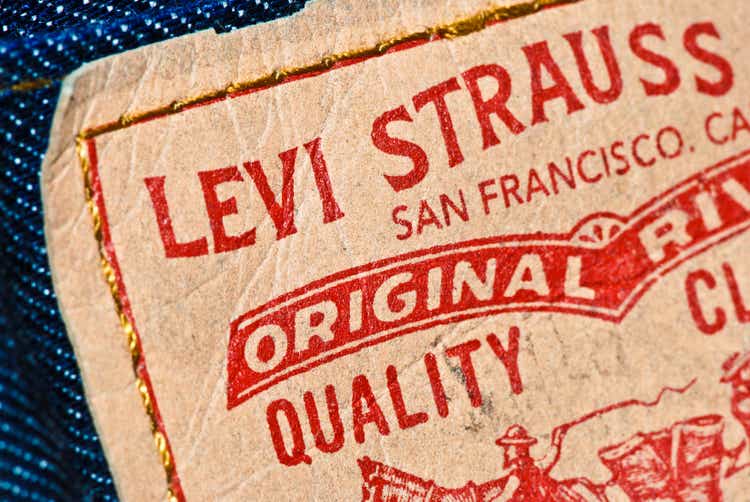 Levi Strauss & Co. (NYSE:LEVI) is temporarily suspending commercial operations in Russia, including any new investments.
The company is committed to supporting its employees, partners and their families affected by this decision in the months

ahead.

In 2021, approximately 4% of the company's total net revenues were derived from Eastern Europe, half of which was related to Russia.