Harpoon Therapeutics wins FDA's Orphan Drug Designation for lung cancer therapy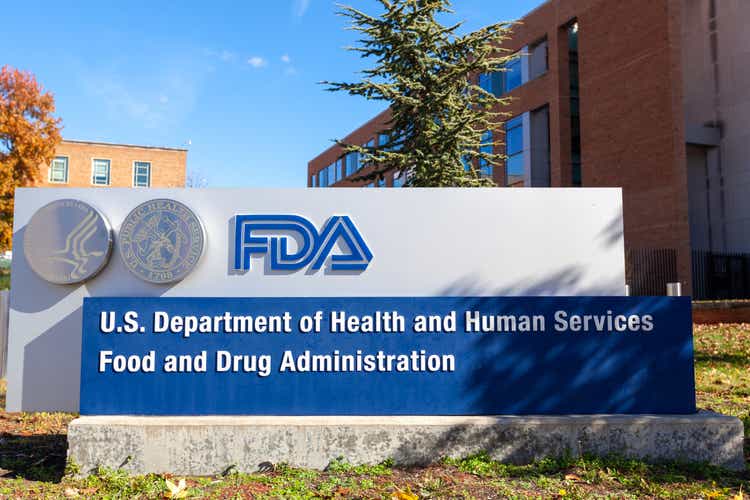 The clinical-stage immunotherapy company, Harpoon Therapeutics (NASDAQ:HARP) announced on Monday that the U.S. Food and Drug Administration (FDA) granted the Orphan Drug Designation for its investigational product, HPN328, for the treatment in small cell lung cancer (SCLC).
HPN328, designed based on the company's tri-specific T cell Activating Construct (TriTAC) platform, is currently undergoing a Phase 1/2 trial involving patients with advanced cancers associated with the expression of delta-like ligand 3. Harpoon (HARP) has

added ~6%

in the pre-market, currently.
Following the ongoing dose-escalation phase, the company plans to determine the recommended Phase 2 dose by the end of this year, Chief Executive Julie Eastland said.
With its orphan drug designation, the FDA aims to offer financial incentives to drug developers targeting rare diseases and conditions.
In addition to tax credits for clinical trial costs and waiver of the user fee for marketing applications, the developers of orphan drugs can claim seven years of marketing exclusivity upon regulatory approval for the treatment.
Read: Last year, Harpoon (HARP) named Eastland as its new President and CEO effective Nov. 08.