Afya surges as Bertelsmann looks to raise stake in the medical education group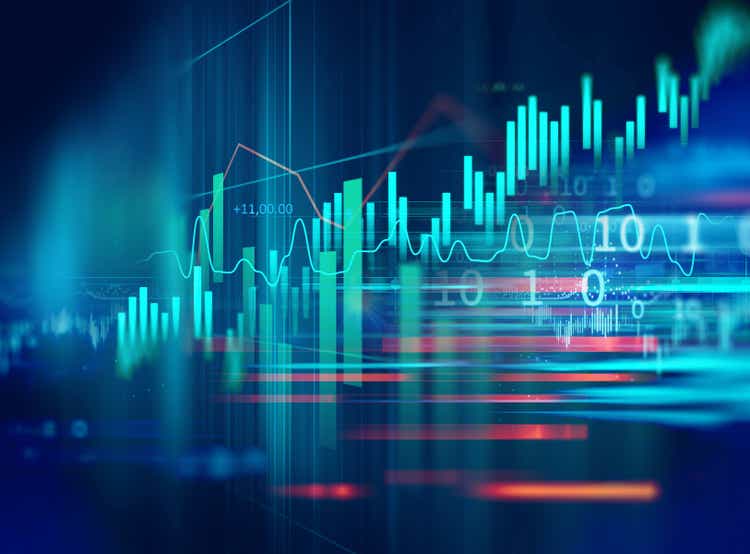 Afya (NASDAQ:AFYA), a medical education group in Brazil, has surged

24.26%

pre-market on news that media firm Bertelsmann is looking to raise its stake in the firm.
Afya was notified that Nicolau Carvalho Esteves and Rosângela de

Oliveira Tavares Esteves, or the Esteves family, have made a binding offer to sell 6M Class B common Afya shares at $26.90/share to a Bertelsmann affiliate.

The acceptance of the offer remains subject to due diligence and Bertelsmann board approval.
If approved, Bertelsmann and the Esteves family will beneficially own 57.5% and 33.1% voting interest, and 31% and 17.8% of the total shares respectively, in Afya following the transaction.
Additionally, if the offer is accepted, the Esteves family and Bertelsmann will amend Afya's articles of association and the current shareholder's agreement in order to allow Bertelsmann to consolidate its investment in Afya as a controlling shareholder.