Astellas' phase 3 trial of fezolinetant to treat menopause symptoms meets main goal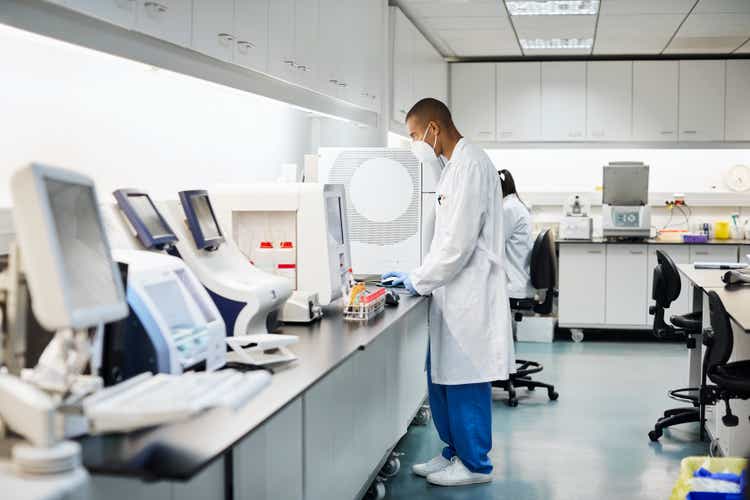 Astellas Pharma (OTCPK:ALPMF) (OTCPK:ALPMY) said fezolinetant met a main goal of a phase 3 trial evaluating the oral, nonhormonal compound to treat vasomotor symptoms associated with menopause.
VMS, commonly called hot flashes or flushes and night sweats are

common symptoms of menopause.

The phase 3 trial, dubbed SKYLIGHT 4, enrolled over 1,800 women to investigate the long-term (52-week) safety of fezolinetant.
The study's main goals were to evaluate the effect of fezolinetant on endometrium (the lining of the uterus) health and the long-term safety and tolerability of fezolinetant.
The company said the main endpoint assessing endometrial health was achieved and the most common treatment emergent adverse events (TEAE) were headache and COVID-19, consistent with placebo.
The company noted that data from SKYLIGHT 4, and results from two phase 3 trials, SKYLIGHT 1 and SKYLIGHT 2, will provide the foundational data for regulatory submissions in the U.S. and Europe.