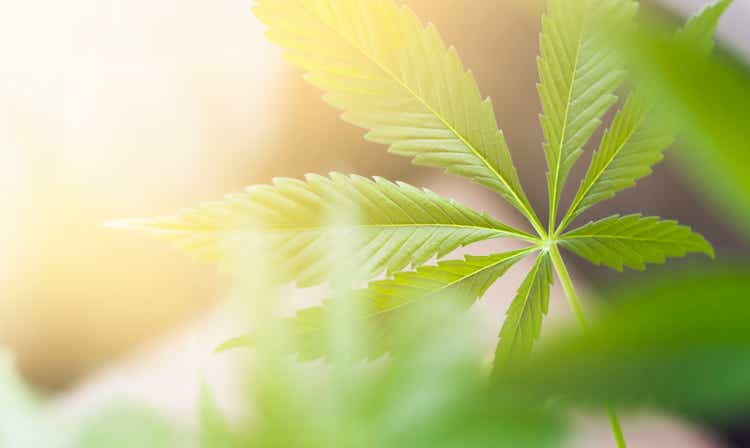 High Tide (NASDAQ:HITI) said its subsidiary FAB CBD launched a CBD Subscribe-and-Save discount program in the U.S., under which customers will be able to customize their orders each month from product lines including oils, gummies, topicals, pet treats, and superfoods.
The cannabis company said the customers will also have the ability to customize their delivery frequency for each individual product in the order within a range of every two to 10 weeks. Under the program, customers will get a 20% discount for life on all FAB CBD products.
The company added that the service will allow FAB CBD to cultivate a recurring revenue stream that will be more predictable than when customers only had the option to manually place their orders.
The company said it expects to launch CBD Subscribe-and-Save service for the U.K. market in the near-term.
In addition, the company noted that it granted 15K stock options to certain employees, exercisable for three years.