Merit Medical wins FDA's breakthrough designation for pain relief therapy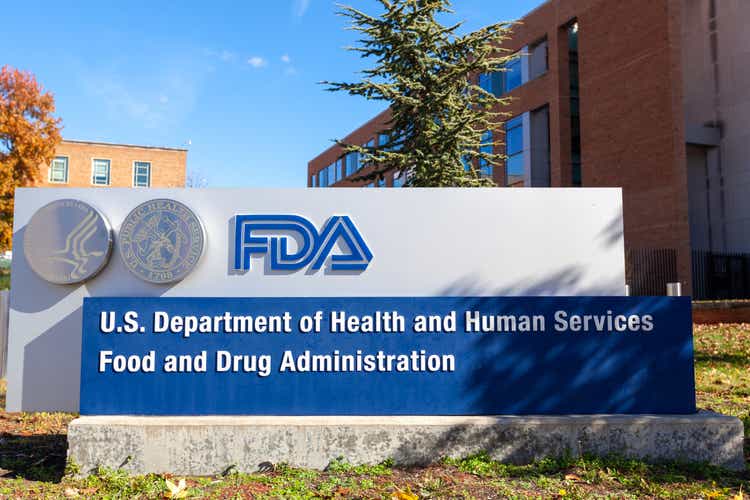 Merit Medical (MMSI

-1.1%

), a company focused on disposable medical devices, announced on Monday that the U.S. Food & Drug Administration (FDA) granted its "breakthrough device designation" for Embosphere Microspheres for the Genicular Artery Embolization (GAE) indication.
A process designed to reduce blood flow to the knee and minimize inflammation, GAE provides pain relief and addresses disability in patients with knee osteoarthritis.
With its breakthrough device program, the FDA intends to allow timely access to breakthrough technologies with more potential in the diagnosis and treatment of fatal or irreversibly debilitating conditions.
The companies with the designation can receive priority review and interactive communications from the federal agency with regard to device development and clinical trial protocols.
With its Q4 2021 results last month, Merit Medical (NASDAQ:MMSI) projected ~$1.117B – $1.140B in net revenue that came ahead of average Street forecasts.