Clinton buys Clover Health shares ending four-day selloff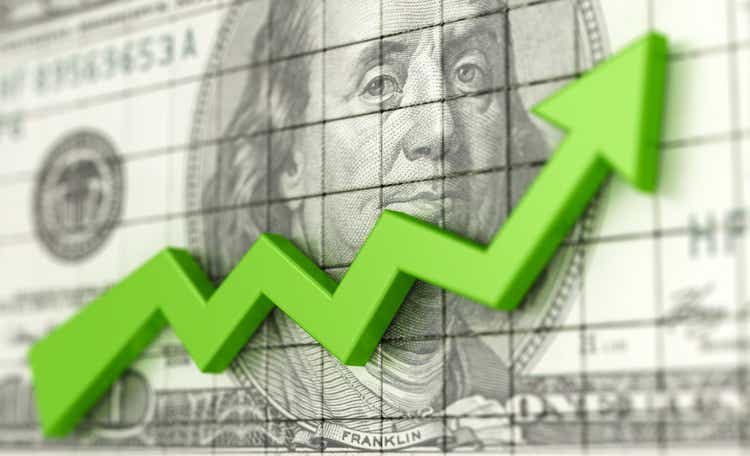 The shares of health insurer Clover Health Investments (CLOV

+24.3%

) have ended a four-day skid on Monday after its board member Chelsea Clinton bought 100,000 company shares.
Ms. Clinton, who is the daughter of the former U.S. President

Bill Clinton, and former Presidential candidate Hilary Clinton, made the transaction last Thursday, a filing submitted with the U.S.

Securities & Exchange

Commission (SEC) indicates.

The former Vice-Chair of the Clinton Foundation, has served as a member of Clover's board of directors since February 2017. The transaction at $2.53 per share is valued at more than $252K. It is Ms. Clinton's first insider purchase of Clover (NASDAQ:CLOV) shares.

The company focused on Medicare Advantage health insurance plans made its public debut in Jan. 2021 thanks to a SPAC deal with Social Capital Hedosophia Holdings Corp. III, backed by well-known venture capitalist Chamath Palihapitiya.

Clover (CLOV) has lost more than a third over the past twelve months. However, Wall Street welcomed the company's 2022 guidance issued with its Q4 2021 results last month.