Enteris highlights practices for content uniformity in solid oral dosage manufacturing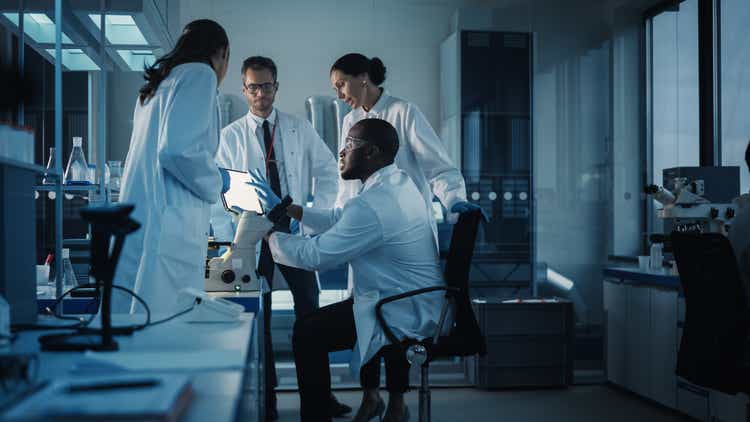 Enteris BioPharma, a unit of SWK Holdings (NASDAQ:SWKH), announced the publication of a new white paper titled 'HPAPI Drug Solid Oral Dosage (SOD) Manufacturing – Ensuring Content Uniformity.'
The paper, co-authored by Thomas Daggs, vice president of

product development & quality control, and Angelo Consalvo, director of manufacturing, Enteris provides insight into the variables that impact content uniformity with high potency active pharmaceutical ingredients (HPAPIs), the benefits of dry production techniques over wet granulation when manufacturing HPAPI tablets, and the criteria drugmakers should consider when selecting a contract development and manufacturing organization (CDMO).

"Enteris BioPharma completed the renovation of its Boonton, NJ manufacturing plant, which now encompasses a 32,000-square-foot, state-of-the-art facility with multiple suites dedicated to HPAPI handling/containment and SOD manufacturing. This technical capacity is complemented by our experience and knowledge working with HPAPIs and low-dose formulations to achieve excellent content uniformity," said Enteris COO Paul Shields.