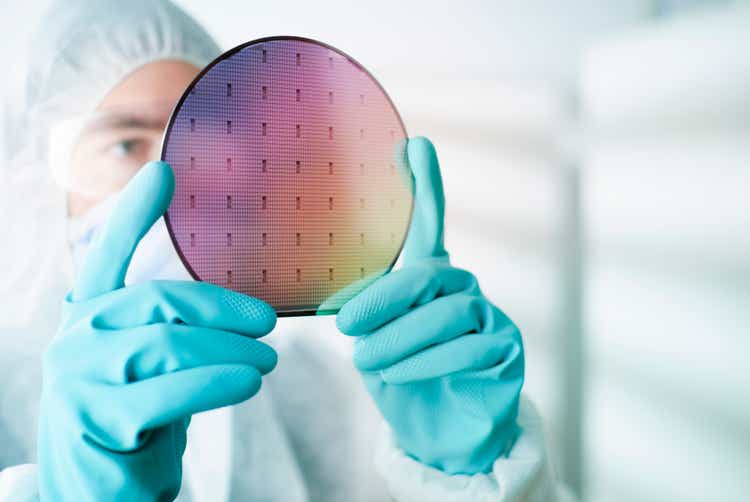 Amid a broader market sell-off, Applied Materials (NASDAQ:AMAT) shares fell more than 4% on Monday as the chip equipment maker announced that Brice Hill would be its new finance chief.
Hill, 55, comes to Applied Materials (AMAT

) from Xilinx, where he served as CFO during that company's $50 billion

acquisition by Advanced Micro Devices (NASDAQ:AMD)

. Prior to Xilinx, Hill was a finance leader of many of Intel's

(NASDAQ:INTC)

largest businesses and functions.

Hill took over for Applied Materials (AMAT) interim CFO Bob Halliday, who is set to go back to a previous role as corporate vice president and advisor at the chip-equipment maker.
"The semiconductor industry has never been more important to the global economy," Hill said in a statement announcing his new position, noting Applied Materials (AMAT) as a company "whose technologies bring performance and innovation to the world's leading chipmakers."
Applied Materials was mentioned as one of the companies that could benefit from a "re-shoring" of the semiconductor industry, according to Bank of America.