Land & Buildings nominates Jonathan Litt to Ventas board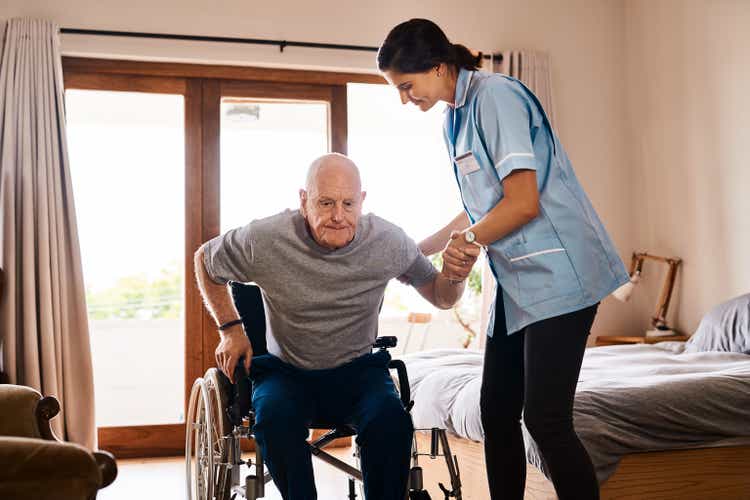 Land & Buildings Investment Management confirmed on Monday that it is nominating its founder and chief investment officer, Jonathan Litt, to Ventas's (VTR

+0.4%

) board in an effort to improve the REIT's communications with

investors.

"If elected Mr. Litt is committed to collaborating with the board to help fix the issues that have caused the company's performance to decline and to working to return Ventas (NYSE:VTR) to its industry leader status," Land & Buildings said in an open letter to Ventas shareholders.
The activist investor pointed out that Ventas (VTR) has "meaningfully fallen behind" Welltower (NYSE:WELL), its closest peer, and the broader healthcare REIT and REIT sectors.
"Despite prior disappointing engagement" with the board, Land & Buildings "remains open to reaching a constructive resolution with Ventas (VTR)," it said.
SA Quant rating for Ventas (VTR) is Sell, while the average Wall Street rating is Buy.
On Sunday, the Wall Street Journal reported that Land & Buildings would nominate Litt to Ventas's board.