Mandiant jumps on report that Google is in talks to purchase (update)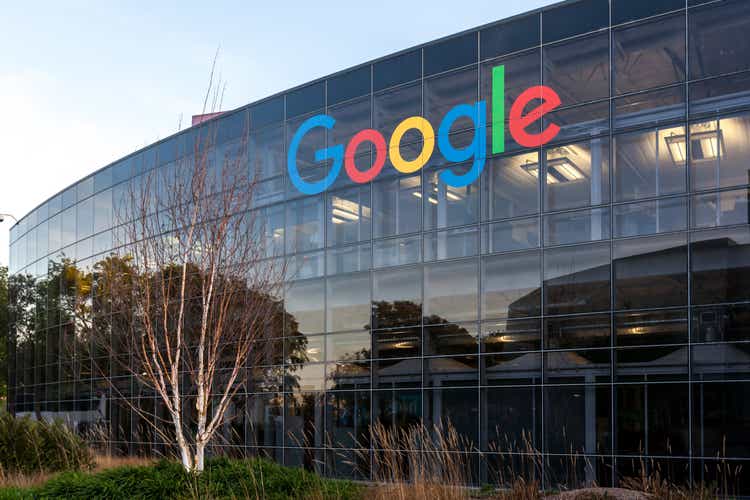 Update 4:34pm: Adds Bloomberg report on Microsoft walking away from talks.
Mandiant (NASDAQ:MNDT) advanced 16% on a report that Google (NASDAQ:GOOGL) is in talks to buy the cybersecurity company.
Bids for Mandiant were due at the end of last month, according to a The Information report. The deal would be the second-largest ever for Google (GOOGL).
The latest news comes after a Bloomberg report last month that Microsoft (NASDAQ:MSFT) may acquire cybersecurity company Mandiant. Mandiant CEO Kevin Mandia declined to comment on the Bloomberg report on its Q4 earnings call at the time, citing a policy of not discussing rumors or speculation.
Microsoft (MSFT) is said to have walked away from talks to acquire Mandiant (MNDT), according to a Bloomberg report. Mandiant shares dropped 4% in after hours trading on the update.
A deal with Google or Microsoft is likely to attract tough antitrust scrutiny with a Microsoft transaction seeing a potentially even harder time given its already "substantial" position in cybersecurity, The Information reported.
Mandiant's investor day is scheduled for Thursday.
Last year, FireEye was rebranded as Mandiant and now has a market value of $4.5B. The corporate name change came after the company announced in June it was selling its software business and FireEye name to a Symphony Technology Group-led consortium for $1.2B in cash.