Axonics wins FDA approval for recharge-free neuromodulation device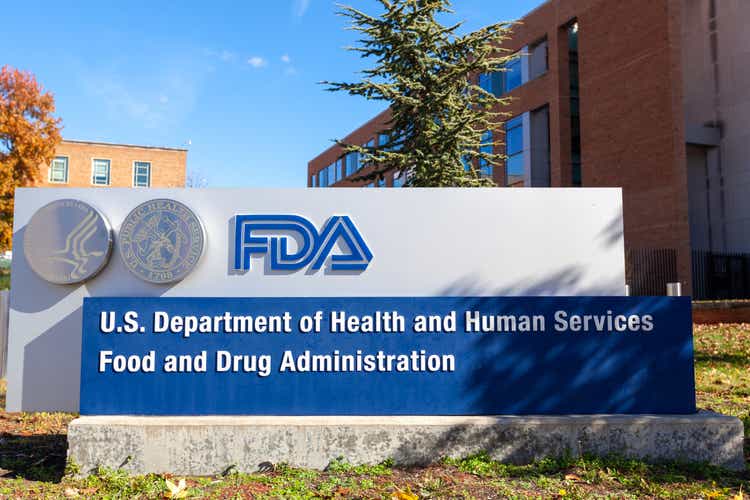 MedTech company Axonics (NASDAQ:AXNX) announced on Monday that the U.S. Food and Drug Administration (FDA) approved Axonics F15, its new recharge-free sacral neuromodulation (SNM) implantable neurostimulator (INS).
Axonics F15 is designed to last for

well over a decade inside the body without recharging any of its elements. The company expects to start shipping the device in April.

"We will also launch a national television direct-to-consumer advertising campaign in the coming weeks to increase awareness for Axonics therapies, which treat all forms of bladder and bowel incontinence," Chief Executive Raymond W. Cohen remarked.
Last year, Axonics (AXNX) lost a patent battle with Medtronic (NYSE:MDT) related to the SNM device family when a division of the U.S. Patent and Trademark Office (USPTO) affirmed the validity of seven patents owned by the latter.