Walgreens teams up with Labcorp for free at-home COVID test kits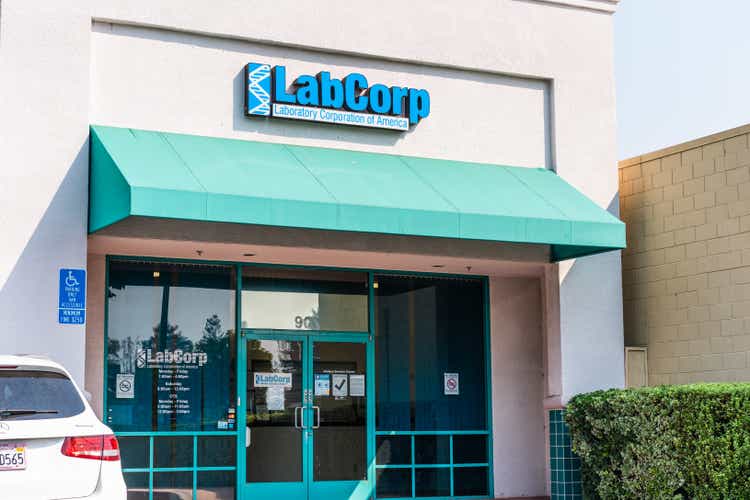 Walgreens (NASDAQ:WBA) is partnering with Labcorp (NYSE:LH) to provide the Pixel by Labcorp (LH) COVID-19 at-home collection kit for free to individuals who meet certain clinical guidelines.
To qualify, an individual must be experiencing

mild symptoms; exposed to someone with COVID-19; live or work in a congregate setting; and/or asked to get tested by a healthcare professional or public health department.

To request a test, consumers can go to a Walgreens (WBA) site where they will then be redirected to a Labcorp (LH) site. After entering in information, a test kit will be sent. After performing the test at home, the test can be sent to Labcorp (LH) via prepaid FedEx overnight or by dropping off at a Walgreens (WBA) store.
Read why Seeking Alpha contributor Geoff Considine considers Walgreens Boots Alliance (WBA) a hold.