Ranger Oil Q4 results - in line earnings, flat production, higher capex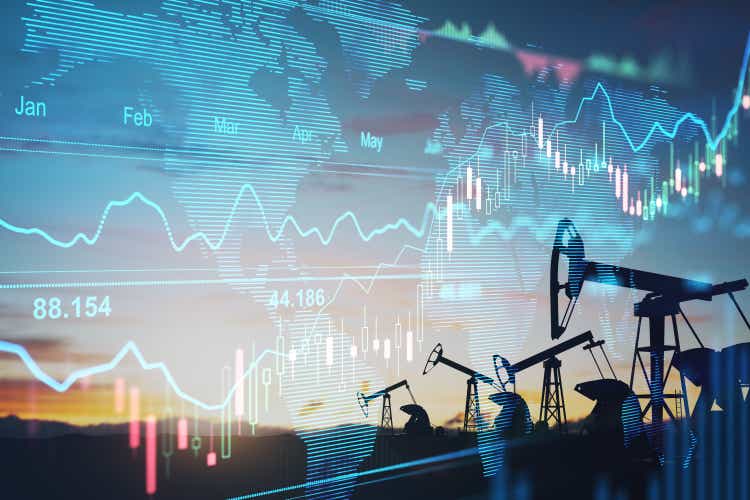 Ranger Oil
(NASDAQ:ROCC)
released Q4 results after the close, posting in-line earnings, guiding production flat on 50% higher capex, while announcing a buyback and dividend plan:
Earnings - the company posted $1.73 of adjusted earnings per share against

Street expectations of $1.70, and generated $44m in free cash flow (~3% of current market cap).

Production - the management team plans to sell ~40kboe/d in 2022, flat with Q4 results.
Capital - 2022 capital plans call for ~$400m of spend, versus 2021 spend of $267m (+~50% year on year).
Shareholders - the board announced a $100m share repurchase program (~6% of current market cap) and plans to launch a 25c annual dividend later this year (~1% yield).
Ranger (ROCC) continues to pay down debt, while sustaining production and launching a shareholder return program. At current commodity prices, the management expects to generate ~$250m in free cash flow this year (~16% of current market cap). The year ahead plans are in lockstep with industry, and have been rewarded by the Street.