Moderna will enforce vaccine patents in wealthy countries - WSJ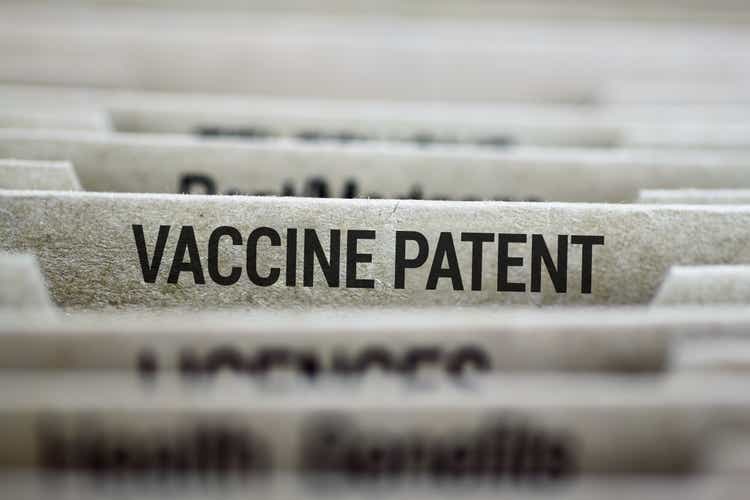 Moderna (NASDAQ:MRNA) said that it will enforce its patents in wealthier countries where other companies want to utilize its technologies, The Wall Street Journal reports.
The biotech has previously stated it wouldn't stop others from

manufacturing its COVID-19 vaccine in low- and middle-income countries.

On Monday, the company made it clear that it would be willing to license its technology in higher-income countries on "commercially reasonable terms."
"If people have used, or are using our technology to make a vaccine, I don't understand why, once we're in an endemic setting when there's plenty of vaccine and there's no issue to supply vaccines, why we should not get rewarded for the things we invented," CEO Stephane Bancel told the newspaper.
In 2020, Moderna (MRNA) said it wouldn't try to enforce its patents during the pandemic.
Under its new stance, the biotech said it wouldn't bring patent infringement lawsuits in countries that are part of the international consortium known as Covax, which aims to promote vaccine equality.
Read why JR Research says that Moderna (MRNA) is a buy.