Can-Fite delays topline data from late-stage psoriasis trial for lead asset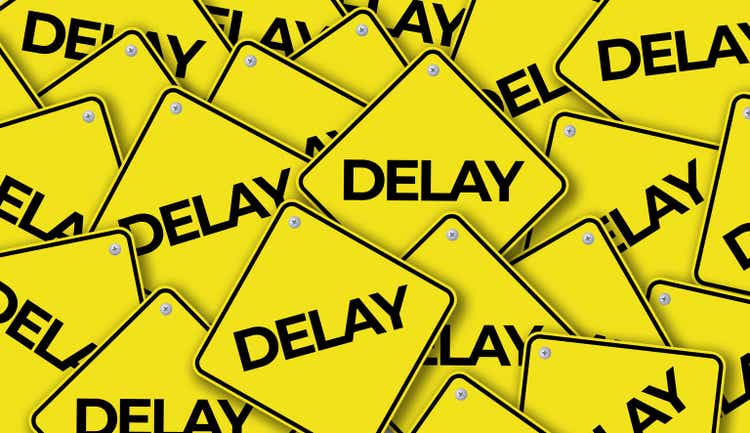 Can-Fite BioPharma (NYSE:CANF), a clinical-stage biopharmaceutical company, is trading

~8% lower

in the pre-market Tuesday after announcing a delay for a key data readout for the company's lead candidate Piclidenoson from a late-stage trial in psoriasis.
Piclidenoson, an

oral inhibitor of cytokines, interleukin-17 and interleukin-23, was undergoing the Phase III Comfort trial in the treatment of moderate-to-severe plaque psoriasis. The trial involved over 400 patients across Europe, Israel, and Canada.

However, due to the unexpected delays in the collection of data, the company now expects topline data from the study in Q2 2022.

The secondary endpoints of the trial included an assessment of Piclidenoson to measure its non-inferiority to Amgen's (NASDAQ:AMGN) leading plaque psoriasis therapy, Otezla.

In a recently issued letter to shareholders, Chief Executive Pnina Fishman projected that topline data from the study could be available in Q1 2022.