Quotient gets CE Mark for expanded use of MosaiQ blood testing solution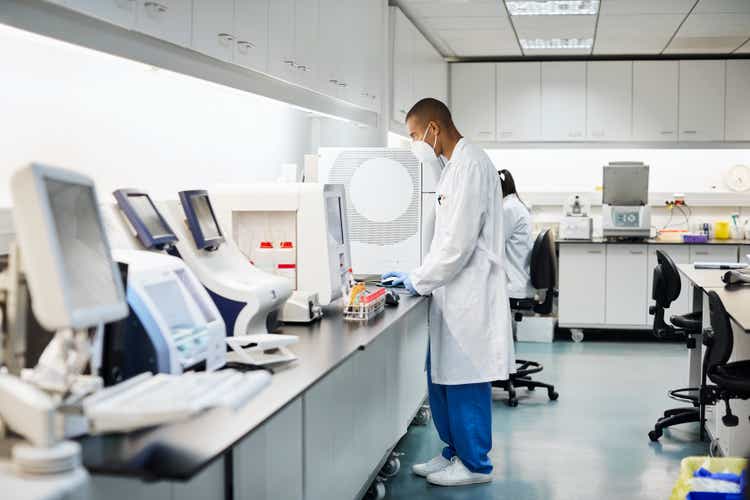 Quotient (NASDAQ:QTNT) received Conformité Européenne (CE) Mark for its MosaiQ Extended Immunohematology (IH) Microarray.
The status allows the company to sell the microarray for use with its MosaiQ instrument across the EU.
The company said

its MosaiQ platform offers an all-in-one, fully automated, solution in blood-testing laboratory and other settings. The IH microarray increases the range of tests that can be run on the platform.

The IH microarray offers antibody screening, antigen typing, including ABO forward and reverse grouping.