Pembina Pipeline renews share repurchase program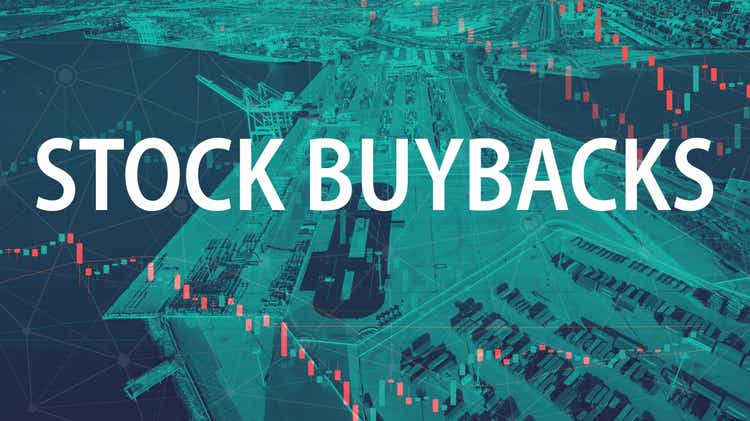 Pembina Pipeline (NYSE:PBA) announced that the Toronto Stock Exchange approved the renewal of Pembina's normal course issuer bid to purchase up to 5% of its outstanding shares.
As of Feb. 28, 2022, Pembina had 550.4M shares outstanding and is, therefore, permitted to

repurchase up to 27.5M shares (5% of outstanding shares).

Purchases may be made from Mar.10, 2022 and expiring on the earlier of Mar.9, 2023.
Pembina's prior NCIB for the purchase of up to 27.5M shares expired on Mar.1, 2022.
Last week, the company declared C$0.21/share monthly dividend.