Trade in goods and services widens more than expected in January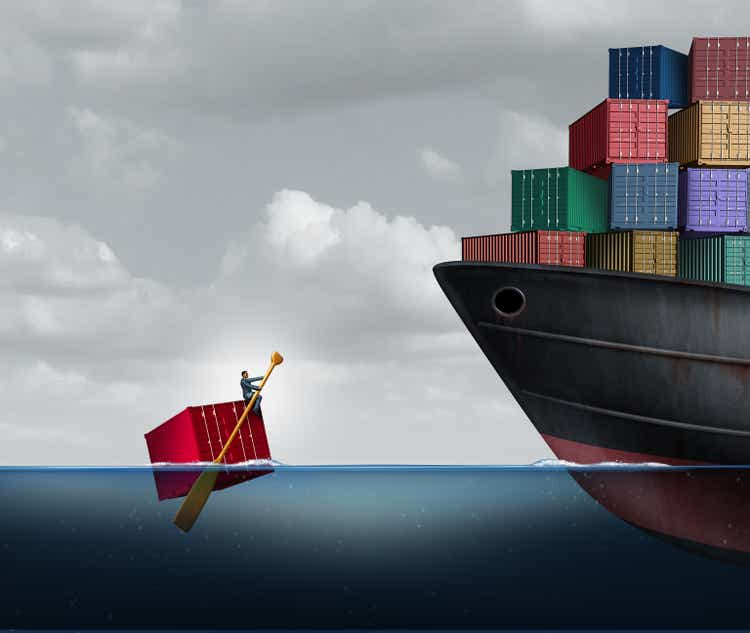 January International Trade in Goods and Services: -$89.7B vs. -$87.1B consensus and -$82B in December (revised from -$80.7B).
The January increase in the goods and services deficit reflected an increase in the goods deficit of $7.1B to $108.9B and

a decrease in the services surplus of $0.6B to $19.2B.

January imports of consumer goods ($72.6B) were the highest on record while exports of industrial supplies and materials ($58B) also stood at the highest.
The average goods and services deficit increased $7.6B to $83.9B for the three months ending in January.