Meta Platforms rises as Piper cuts price target, reiterates overweight rating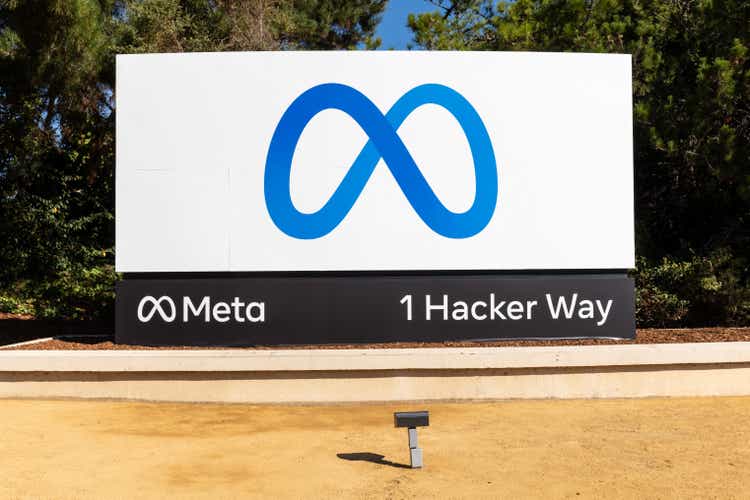 Meta Platforms (NASDAQ:FB) got a lift on Tuesday even as Piper Sandler analyst Thomas Champion cut his price target on the Mark Zuckerberg-led company's stock, noting that its advertising issues are likely to continue for the next several months.
Champion lowered his price target to $240 a share from $301, but reiterated his overweight rating on Meta's (FB) stock. Champion said Meta's "dismal" first-quarter guidance was a result of a number of issues, including difficult pricing comparisons and increased spending as the company transitions to being a metaverse-first business.
"The data suggests challenging post [App Tracking Transparency] compares continue till August," Champion wrote in a note to clients, adding that March and April already look "particularly onerous."
Meta's (FB) shares rose early and remained up by more than 4% as trading progressed, Tuesday.
Champion also pointed out that negatives to impressions include slowing daily active user growth, the re-opening of the global economy and more users shifting to Reels, which currently monetize at a lower rate than the company's other products.
Earlier this month, Morgan Stanley also cut its price target on Meta Platforms (FB), citing headwinds for monetization on Reels.
On Tuesday, Meta (FB) Chief Operating Officer Sheryl Sandberg spoke about the war between Russia and Ukraine, saying in an interview that no two countries led by women "would ever go to war."