BioNTech, Regeneron add lung cancer for studies on mRNA-based shot and Libtayo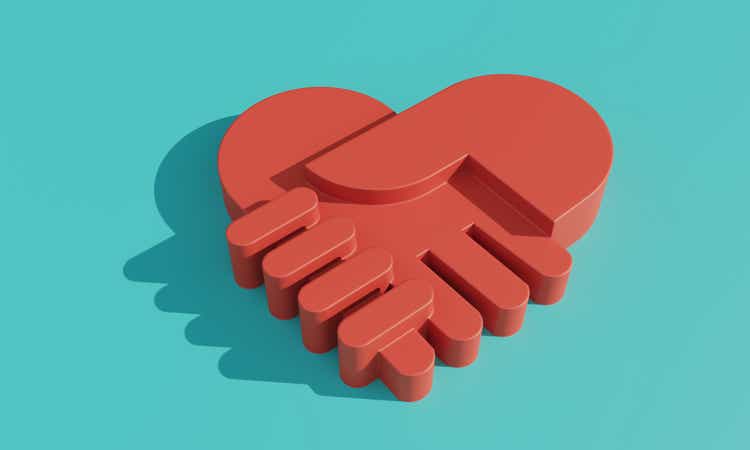 On Tuesday, German vaccine maker BioNTech (NASDAQ:BNTX) announced an expansion of its strategic collaboration with Regeneron (NASDAQ:REGN) to add advanced non-small cell lung cancer (NSCLC) for combination studies involving its mRNA-based cancer shot BNT116 and Libtayo.
A PD-1 inhibitor, Libtayo (cemiplimab), is being jointly developed by Regeneron (REGN) and Sanofi (NASDAQ:SNY).
An mRNA-based cancer vaccine candidate based on BioNTech's FixVac platform, BNT116, contains tumor-linked antigens frequently found in NSCLS.
The new partnership follows the existing agreements between BioNTech (BNTX) and Regeneron (REGN) for FixVac and Libtayo in melanoma and prostate cancer.
Regeneron (REGN) and BioNTech (BNTX) have agreed to equally share the development costs of the trials for the new indication.
Phase 1/2 clinical trials are planned for the therapeutic combination as a first-line option for NSCLC. Separately, BioNTech (BNTX) expects to run a Phase 1 clinical trial to evaluate the combination across subpopulations with NSCLC.
The new collaboration comes at a time BioNTech (BNTX), the partner of Pfizer (NYSE:PFE) in the first U.S. authorized COVID-19 vaccine, attempts to widen its pipeline as the impact of the pandemic wanes.