Atossa Therapeutics issued patent covering breast cancer therapy endoxifen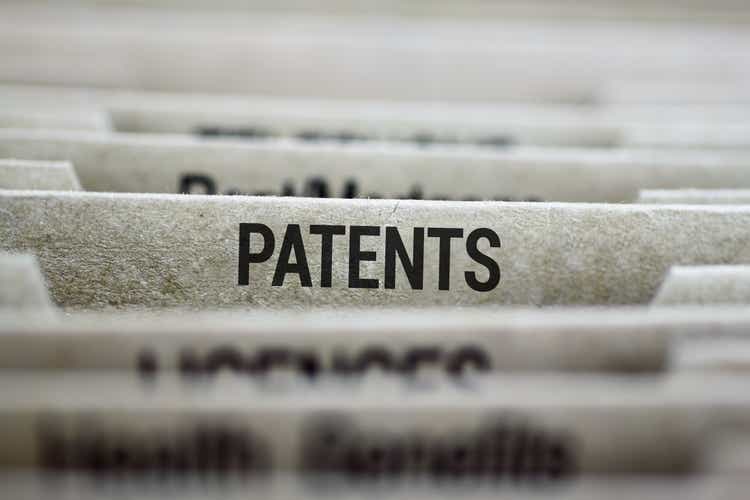 The U.S. Patent and Trademark Office has granted Atossa Therapeutics (ATOS) a key patent covering its breast cancer therapy candidate endoxifen.
U.S. Patent No. 11,261,151 is titled "Methods for Making and Using Endoxifen."
In September, Atossa (ATOS

) received approval in Sweden to begin a phase 2 trial of endoxifen for reduction of mammographic breast density.