Ocuphire completes enrollment in pediatric patients study of Nyxol eye drops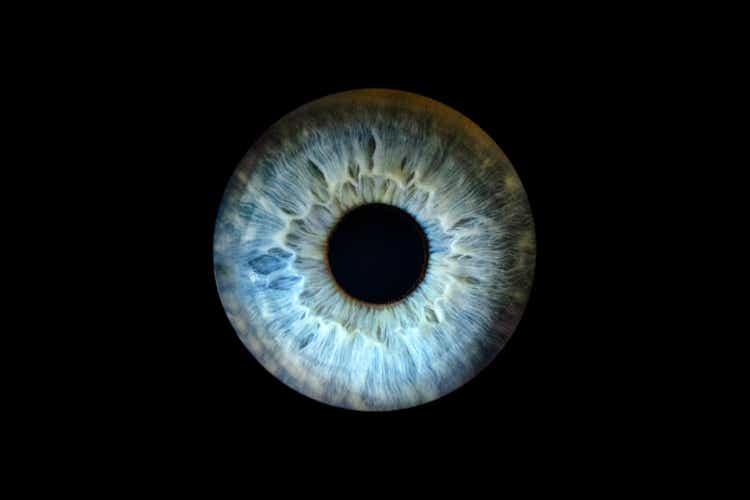 Ocuphire Pharma (NASDAQ:OCUP) said it completed enrollment in a study, dubbed MIRA-4, evaluating its eye drops Nyxol to reverse pharmacologically-induced mydriasis (RM) in 23 children aged 3-to-11 years old.
RM is an unusual dilation or widening

of the pupils.

The company expects data from the trial in Q2.
MIRA-4 is part of a MIRA clinical program. In February, Ocuphire said it had completed enrollment in a phase 3 trial testing Nyxol in RM patients aged 18 and above and in children aged 12-17 years.
If successful, the company expects to submit marketing application for Nyxol to the U.S. Food and Drug Administration in late 2022.