Comscore, WideOrbit expand partnership on automated TV ad market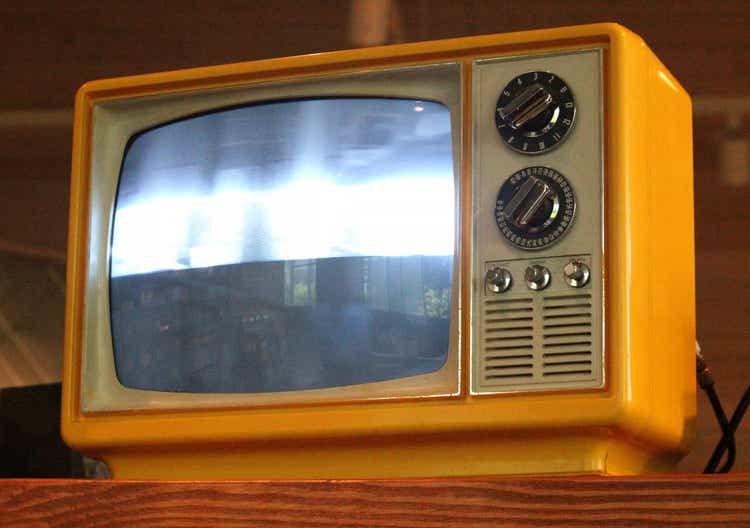 Comscore (SCOR

+5.1%

) has expanded a partnership with WideOrbit aimed at powering next-generation automated linear TV ad buying and selling.
WideOrbit is introducing Comscore TV information into its automated TV transactions and audience targeting across

markets and demographics.

The partnership will ease automated buying/selling of ad inventory from more than 1,700 local TV stations across 210 markets, with more than 65 agencies, brands and demand-side platforms getting access through WideOrbit's WO Marketplace sell-side platform.
That will allow advertisers to pursue a specific number of impressions in a market and/or a daypart, rather than specific program buys, and it allows reach to more than 96% of U.S. TV households.