Indonesia, the world's largest exporter of coal, set to curtail supplies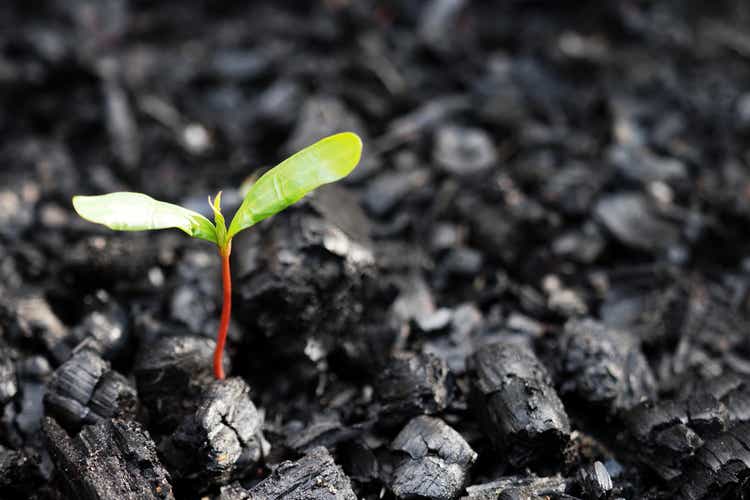 The Chairman of the Indonesia Coal Mining Association said Tuesday, "there is potential for a disruption like what happened in January...we just assume they're going to stop exports again" according to Bloomberg.
Restrictions on overseas thermal

coal sales would ensure local power plants have sufficient supplies, but would exacerbate global shortages.

The news comes as benchmark thermal coal prices around the world sit at record levels:
Indonesia, which accounts for ~40% of the global seaborne thermal coal market, sent a shockwave through energy markets earlier this year, when the Country announced a temporary halt to exports in January.
US producers of thermal coal sell a majority of their volumes to domestic utilities at contract prices; however, names like Peabody (NYSE:BTU) and CONSOL (NYSE:CEIX) sell a portion of volume on the seaborne market and are likely to benefit from sustained higher prices on the back of Indonesian curtailments.