PhaseBio completes campaign for commercial-scale manufacturing runs for bentracimab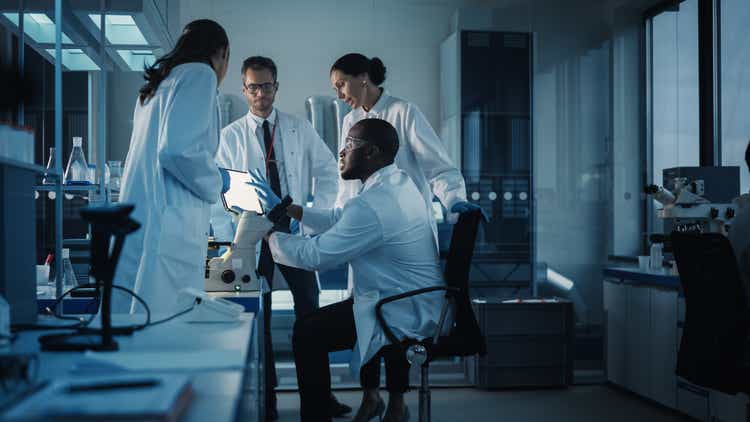 PhaseBio Pharma (NASDAQ:PHAS) completed a campaign of commercial scale runs required for validating the manufacturing process for its lead drug candidate bentracimab.
The company said the Process Performance Qualification (PPQ) campaign consisted of multiple commercial scale runs required for

validating the bentracimab manufacturing process and showing batch-to-batch manufacturing consistency, at commercial scale.

Bentracimab is currently being evaluated in a phase 3 trial, dubbed REVERSE-IT, to study reversal of the antiplatelet effects of ticagrelor with bentracimab in patients who have undergone urgent surgery or are at the risk of life-threatening bleeding.
The company plans to submit a biologics license application to the FDA in mid-2022.
"The inclusion of commercial-scale material in our completed Phase 2b trial and ongoing Phase 3 trial for bentracimab, coupled with the completion of the PPQ campaign, has positioned PhaseBio to be ready to supply global demand for bentracimab at launch, once approved," said PhaseBio CEO Jonathan Mow.