Bain Capital raises $560M for crypto/web3 investments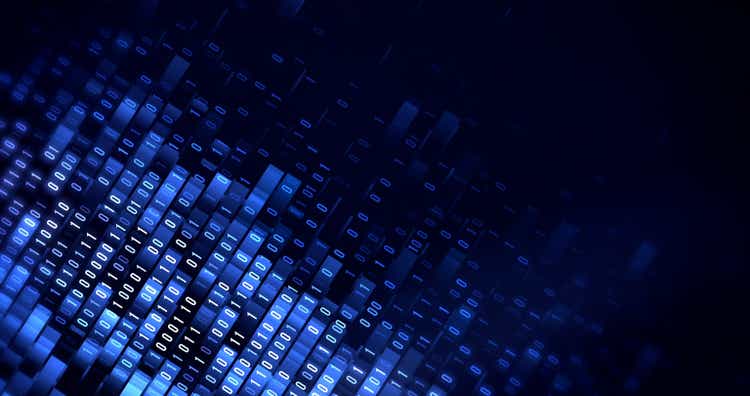 Bain Capital has formed Bain Capital Crypto, a $560M fund to support cryptocurrency/web3 builders "from seed through growth with a highly technical and collaborative approach," the company said in a statement.
The fund grew out

of Bain Capital Ventures, which has been investing in crypto — both protocols and companies — for the past seven years. "We believe that we are at the precipice of a monumental technology shift towards open, community-driven, and decentralized services," the company said.

The fund, which closed in November, has invested $100M into about a dozen efforts, Stefan Cohen, managing partner at Bain Capital Crypto, told Bloomberg.
Last year, Bain Capital raised $11.8B for its 13th buyout fund.