McDonald's temporarily closes 850 stores in Russia and 100 restaurants in Ukraine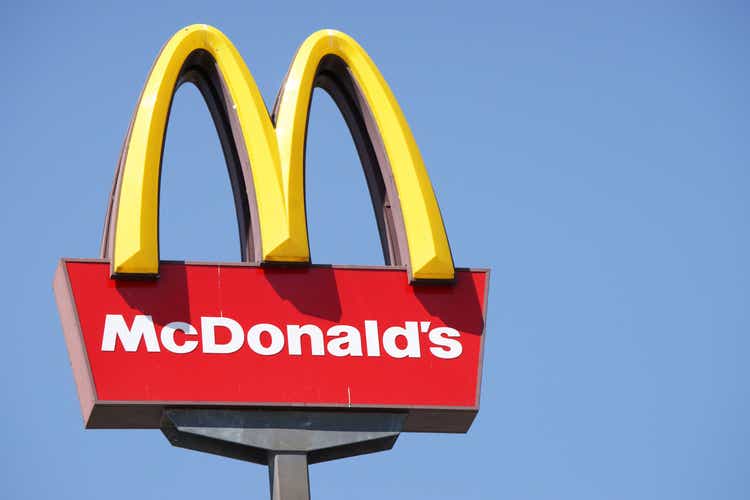 McDonald's (MCD

+2.0%

) is temporarily closing all of its 850 restaurants in Russia in response to the country's invasion of Ukraine.
Though it will continue paying its 62,000 employees in Russia.
CEO Kempczinski said it's

impossible to know when the company will be able to reopen its stores.

The company has also temporarily closed 100 restaurants in Ukraine and continues to pay those employees.
This decision could financially hit the company as restaurants in Russia and Ukraine contributed 9% of its annual revenue, or around $2 billion.
Many corporations have ceased operations in the country in protest of the Ukraine invasion.