Guardant Health to end four-day selloff on Medicare Coverage for tissue-based cancer test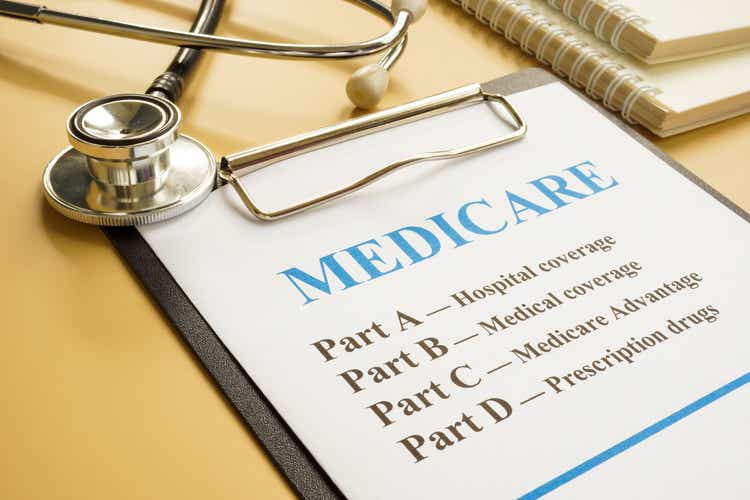 Guardant Health (GH

+5.1%

) is set to close higher for the first time in four sessions on Tuesday after the precision oncology company announced a favorable decision on Medicare coverage for its Guardant360 TissueNext test.
Widening the public access to the test, Palmetto GBA, a Medicare administrative contractor for the Molecular Diagnostics Services program (MolDX), has issued coverage for Guardant360 TissueNext under the existing local coverage determination (LCD), the company said.
Accordingly, Guardant360 TissueNext will be available for Medicare fee-for-service patients as a standalone service.
TissueNext is a tissue-based test to identify patients with advanced cancer who can benefit from biomarker-driven therapy.
Last June, Guardant Health (NASDAQ:GH) unveiled the test with its Guardant360 Response test, a liquid biopsy test designed to detect the circulating genetic material of cancer.