Clean Harbors gains on report of potential interest from Waste Management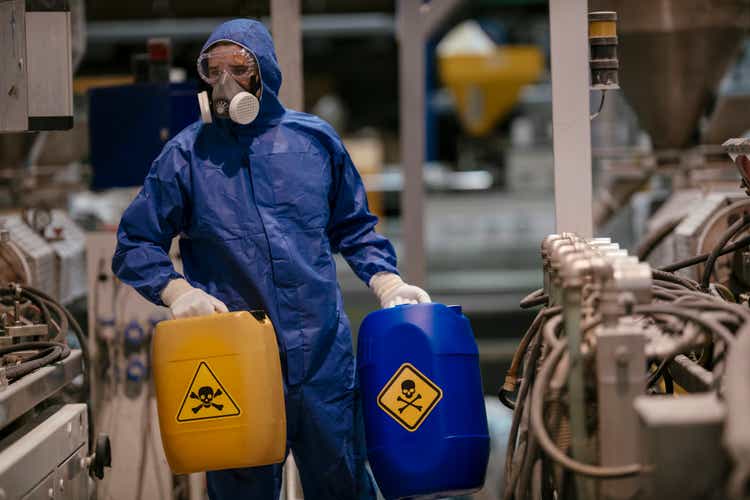 Clean Harbors (NYSE:CLH)

rose 4%

amid a report that Waste Management (NYSE:WM) is said to be "looking" at the company.
Buyer interest in Clean Harbors is said to have increased after Republic Services (NYSE:RSG) agreed

to buy US Ecology

(NASDAQ:ECOL)

for $48/share last month, according to a Dealreporter item, which cited sources familiar.

A Clean Harbors (CLH) acquisition may enable WM to expand into areas that are viewed by investors as more environmentally friendly, according to the report. CLH has a market cap of $5.4B.
Republic Services is expected to continue to look for further acquisitions after its planned purchase of US Ecology and will likely look to enter markets where antitrust issues would be low, according to the same Dealreporter story. Stericycle (NASDAQ:SRCL) is viewed as potential target for RSG.
CLH has short interest of 3.4%.
Clean Harbors (CLH) is expected to present at a Raymond James conference on Wednesday.