Natera plunges on new short call from Hindenburg Research (update)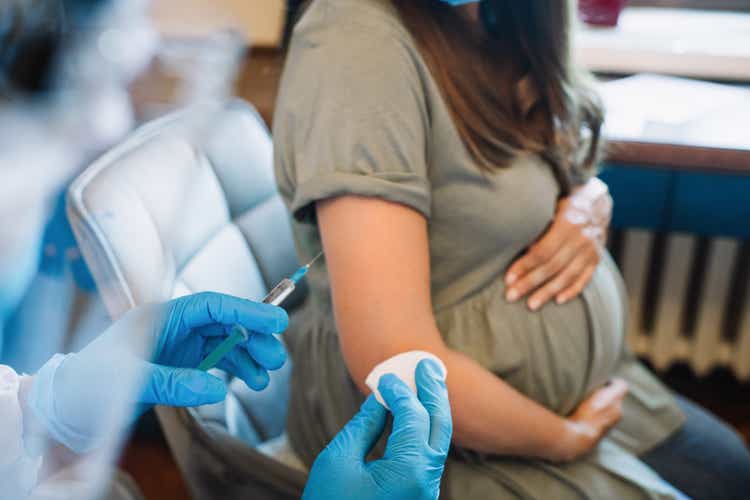 Update 1:24pm: Adds Natera response to short seller report, updates shares.
Update 12:33pm: Adds Canaccord analyst defending Natera.
Natera Inc. (NASDAQ:NTRA) dropped 38% after Hindenburg Research released a new short report on the prenatal testing company.
Hindenburg alleges that Natera's revenue growth has been "fueled by deceptive sales and billing practices." The short report notes the company is still "starkly unprofitable."
Natera responded to the "misleading" Hindenburg report in an email to Seeking Alpha, saying that it disagreed with the accuracy of the report and that it was a attempt to make a quick profit by the short seller.
"Natera maintains a mature compliance program and we believe our procedures in regard to prior authorization services and billing are compliant with applicable laws," the company said in the statement.
Raymond James analyst Andrew Cooper, who hosted an investor event with the company earlier on Wednesday, said in a note that the company had a "strong denial" of any "improper" relationship with MGML.
"Lastly, we note that this report was virtually entirely focused on women's health, which while a large portion of the business, is increasingly a smaller portion of the investment thesis, with oncology becoming the larger focus moving forward," Cooper wrote. "From our perspective, we do not expect any of these dynamics to put that business at material risk at this stage, at least beyond potential reputational harm."
Canaccord also came out in defense of Natera, saying that share weakness appeared to be overdone and reiterated its buying rating and $150 price target.
"Short reports should not be taken lightly, but overall the claims appear aggressive at this juncture," Canaccord analyst Kyle Mikson wrote in note.
Natera short interest is 6%.
Last month, Natera reported Q4 GAAP EPS of -$1.48 missed by $0.18, revenue of $173M beat by $4.19M.
Natera presented earlier at the Raymond James 43rd Annual Institutional Investors Conference.