J&J extends R&D collaboration with Midatech Pharma on second molecule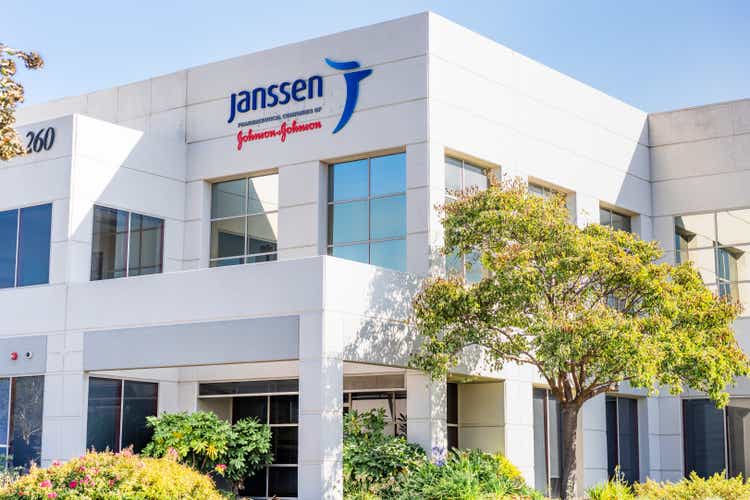 Johnson & Johnson's (JNJ -0.6%) Janssen unit and U.K.-based Midatech Pharma are extending an R&D collaboration to include a second molecule.
The two companies have previously collaborated on MTX213 utilizing Midatech's Q-Sphera platform, which the company says focuses on long-acting injectables that use proprietary 3D printing technology that encapsulates medicines into bioresorbable polymer microspheres with precision characteristics.
According to a Midatech news release, work on the second molecule "will concentrate on maximizing drug loading and optimizing in vitro duration of release."
Read why Seeking Alpha contributor Daniel Schonberger says J&J (JNJ -0.6%) is a hold.