BP and Shell operations in Germany stop selling diesel for fear of supply shortage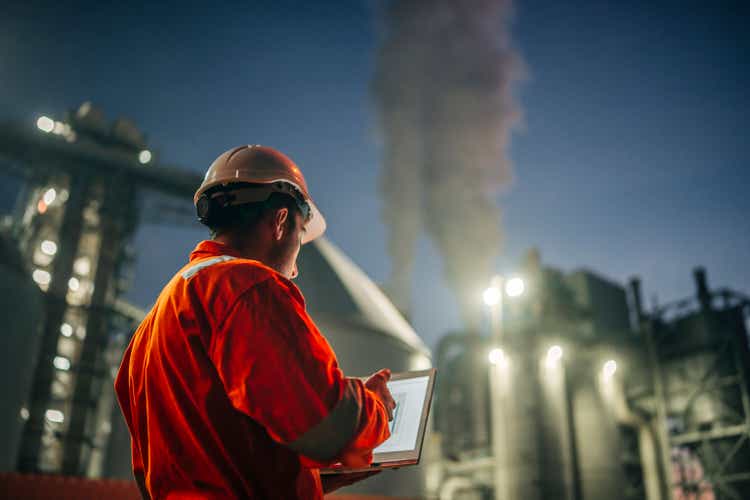 BP (NYSE:BP) and Shell (NYSE:SHEL) have not offered spot diesel cargoes on the German market for two weeks, for fear of a supply shortage, according to Reuters sources.
Russia accounted for 58% of Europe's diesel and gasoil

imports in 2021, and the German fuels and energy association said Thursday supplies of diesel and heating oil were becoming scarce.

A source close to Shell (SHEL) said the Company had notified German customers to prepare them for reduced supplies.
Self sanctioning has reportedly removed 2-3mb/d of Russian oil and products from global markets, including 1-2mb/d of oil products like diesel.
Refiners in the US rallied again Thursday, with CVR Energy (NYSE:CVI) trading up 16%, followed by PBF (NYSE:PBF) up 9%, Holly (NYSE:HFC) up 6% and Valero (NYSE:VLO) up 3%, as peak demand and reduced capacity have led to higher refining margins across the board.